CallOrange Locksmith of Tallahassee is an independent company for locksmith, alarm security, home automation and garage door services. All jobs are performed by technicians who are independent contractors.
At any given point, day and night, 24 hours a day and 7 days a week, there are over 20 independent contractor technicians, who are strategically located throughout our service areas, ready to get the call from "Call Orange" and help you with your locksmith and security needs.
Having many years of field-experience as technicians, gives us the necessary tools to handle any job from automotive, to residential, to high-security commercial properties.
Contact Call Orange for help with car and home lockouts, re-keying, installations of locks and other locksmith and security services. We can also help with alarm security and home automation. We also provide promotion services for garage door repair. CallOrange.com promotes locksmith service Nationwide and is available 24/7 in many areas.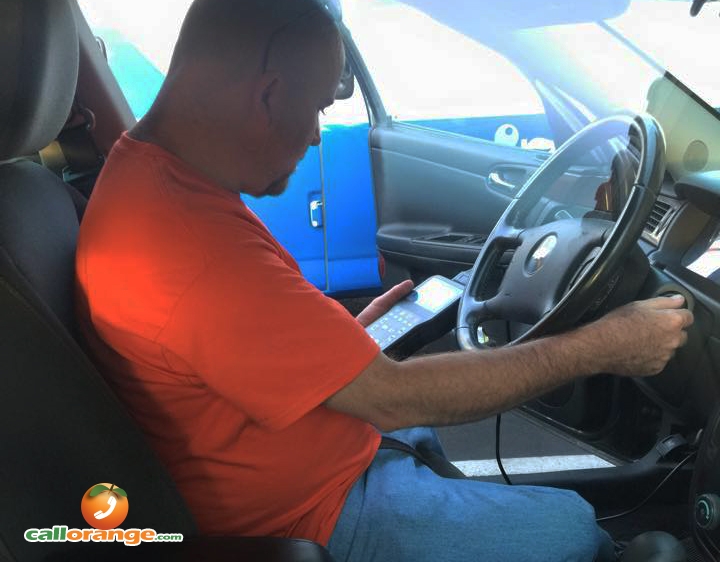 CallOrange Locksmith of Tallahassee